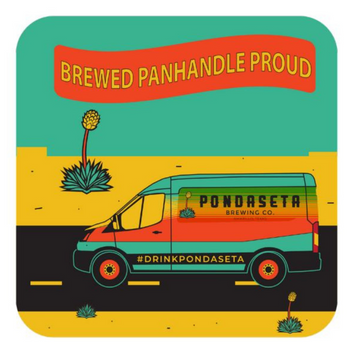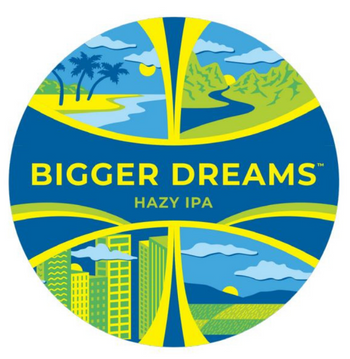 4" SQUARE
AVAILABLE
January • March • May
July • September • November
4" ROUND
AVAILABLE
February • April • June
August • October • December
How does it work?
Each month, we rotate back and forth between round and square options and collect orders through the 31st for delivery the following month.
To participate, all prints must be 4-color process with 50,000 piece minimum order quantity.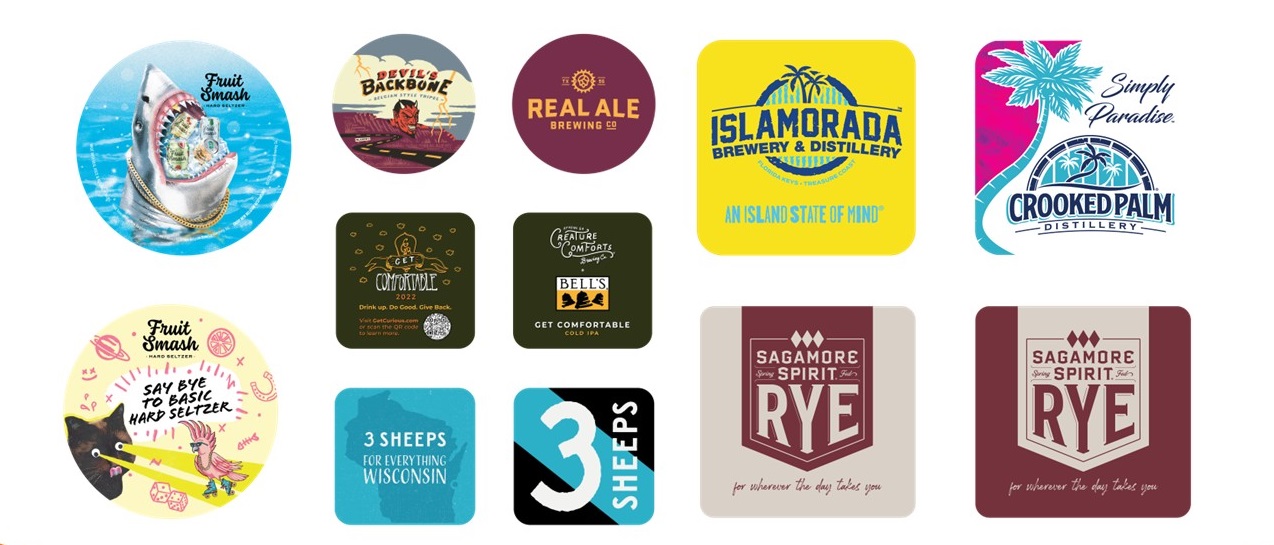 Medium weight coasters ONLY. All prints must be 4 color process.

MOQ is 50,000 coasters. All orders must be in increments of 50,000.

Orders are accepted throughout the month with the order window closing EOD on the 1st of each month.
Orders with proofs approved by PO date will ship within 20 business days.

Sleeve count must be 125. Case count must be 1,000.

Up to 5% overs billable.
Order

50,000

coasters for under $44

per thousand as part of o

ur

Gang Run Coaster Program
Interested in learning more about our Gang Run program? Contact us using the form below.