PODCAST: The Future of Kitchens & Restaurants
Our own Jason Prondzinski talks about the Coronavirus impact and considerations for the 'new reality.'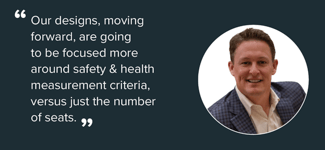 FREE TOOLS: Digital Ordering Without Third-Party Fees? YES!
We'll set you up within 2 business days.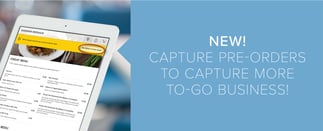 BLOG POST: Restaurant Takeout & Curbside Pick-up Trending to Continue Growing
But operators will need to adapt to customer preference to mimic on-premise quality.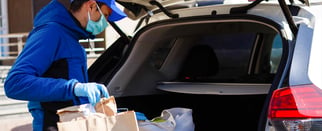 BLOG POST: Tips to Revamp Your Menu for Takeout & Delivery
Considerations for adapting in an ever-changing landscape.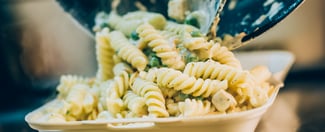 BLOG POST: Open for Takeout? See Our Top 10 Tips to Get More Business
Get the word out to stand out.