Restaurant Patio Ideas and Top Tips.

Check out our list of ideas to start or enhance your patio dining experience. SEE MORE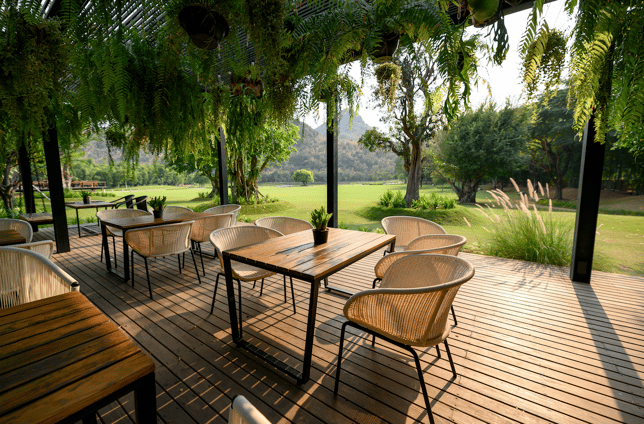 Outfit your current patio space.
We can help you safely accomodate guests to dine alfresco with the right furniture. SEE MORE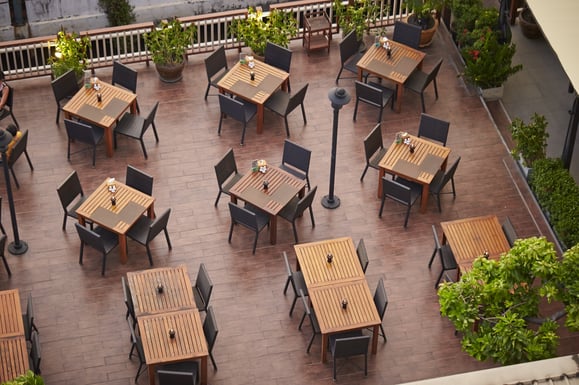 Looking for umbrellas to add to your outdoor dining space?
We offer a variety of high-quality, commercial umbrellas in several colors and styles and even with custom designs. Reach out to us to get yours quoted and ordered today!⁠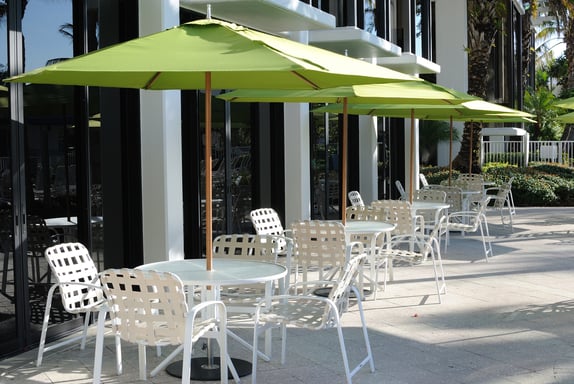 We know one-size doesn't fit all.
With the right tools, layout, equipment and supplies for your venue, we can help you attract and convert more business.

---
Get in touch to get started.
Click here to share your contact information, and we'll follow up with you.
Or call 800.BOELTER
---