Use our digital waitlist to project and manage capacity.

Know who's coming—and when—for optimal planning. SEE MORE ...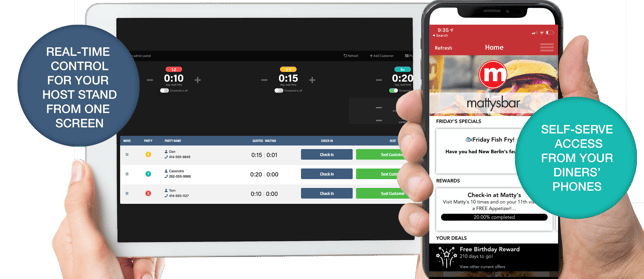 Talk to us about your current kitchen and dining flows and also maximizing your outdoor space.

We can help you safely streamline your operation from the front-of-the-house to the back and yield more sales via your outdoor dining. SEE MORE ...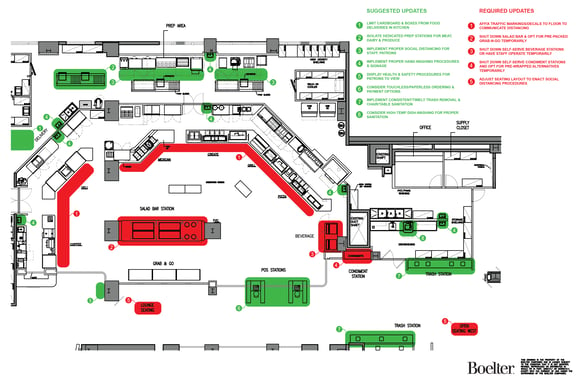 Have you considered multi-use preparation or to-go merchandising equipment?
Prepare food faster and keep warm for onsite consumption—while also encouraging customers to shift their experience offsite—with takeaway food and beverage sales.
We can highlight the pros and cons of each so you can make a more informed decision.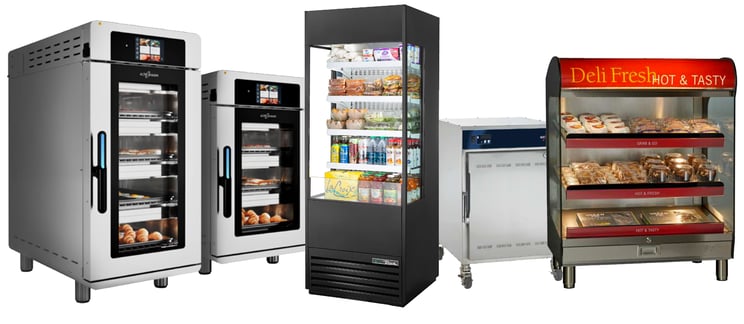 We know one-size doesn't fit all.
With the right tools, layout, equipment and supplies for your venue, we can help you attract and convert more business.

---
Get in touch to get started.
Click here to share your contact information, and we'll follow up with you.
Or call 800.BOELTER
---